Contact and order
Czech Republic

Energy Talisman
Polní 179
678 01 Blansko
Czech Republic


Canada

Energy Talisman
7-31272 Peardonville Road
Abbotsford B.C. V2T 6K8
Canada


Austria, Germany, Switzerland

Energy Talisman
Laudongasse 30/22
1080 Wien
Österreich



(protection against spam - please write manually this email)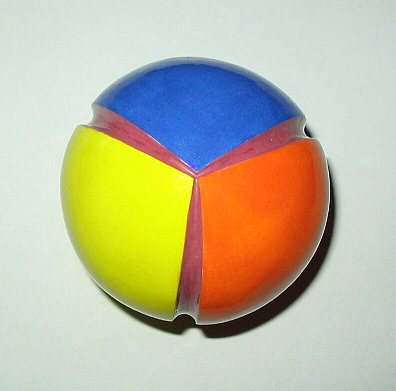 ET ball (Ø 3 Inch - 7 cm): $77 USD
Free worldwide shipping now...
Total cost: $77 USD
Shipping and Delivery: The ET will be shipped by the standard postal services into your country from Czech Republic. The date of delivery depends on the processing speed of the postal services. Usually from 7 to 14 days.
Money Back Guarantee: If for any reason you send the ET back without any damage within 30 days after its acceptance, we'll refund your money with no questions asked.